Hillsboro Snow Plowing
Our Snow Plowing Pros Serve West Portland & Surrounding Areas
Snow is a normal part of winter here in the Pacific Northwest, and the Portland area receives a decent dusting of the stuff each and every year. While many people find snow beautiful and an enjoyable part of winter, those who have to manage snow on their property in order to use their driveway or access their home know how frustrating too much snow can be.
Snow is heavy, difficult to maneuver, and could be impossible to walk or drive through when too much builds up. If your property is being impacted by snow and you need help with removal and abatement through plowing services, the experts at Preferred Landscape Services offer experienced and dependable snow plowing services designed to help you and your home.
Whether you have a simple driveway you need to be cleared out or a long and complex route which needs maintained, Preferred Landscape Services is the name you can trust for Hillsboro snow plowing all across Western Portland and the surrounding areas. Our plowing equipment and machines are top-quality and well-maintained, ensuring that they can handle your job no matter how large or small it may be.
We hold ourselves to high standards, including making sure that your property is cared for, your drive, pathways and business lots are cleared away, your landscape is unharmed, and that the job is done quickly do you don't have to wait any longer than necessary. We respond quickly when you need help with a snow-related issue, and we can come directly to you to clear your problem away and keep you living your life as normal even when the weather turns sour.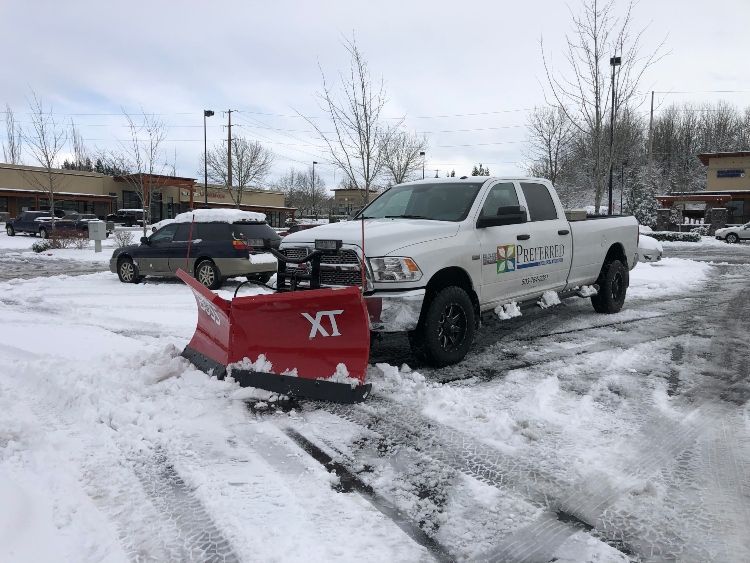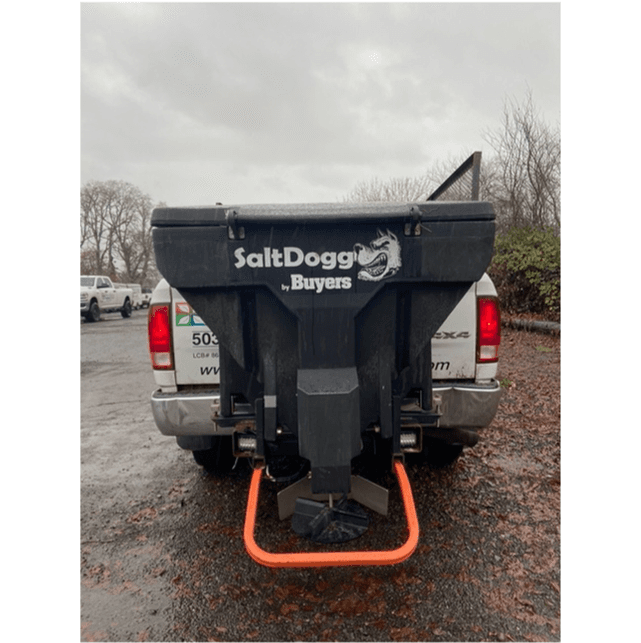 Got a snow problem? Leave it to the team at Preferred Landscape Services! Dial (503) 782-5900 or reach out online today and get the Hillsboro snow plowing services you need.
Snow Plowing Designed for Your Needs
While public utilities and governments may take care of plowing on public roads, they don't do anything to help you on your own private property. That's where Preferred Landscape Services comes in. Every home is unique, thus everyone has different needs for snow plowing. Our snow plowing experts service Hillsboro, Beaverton, and the surrounding areas.
1. Your driveway - If you have a driveway that you simply need cleared in order to get out to the street as usual, then give our snow plowing professionals a call. Our plow trucks can service the biggest driveways and we've got snow blowers and shovels for small driveways, whatever it takes to help you get onto the roads.
2. Your entrance path to your front door - Our team can come out with tools like snow blowers, small plows, shovel crews and much more. We're careful with your business and personal property, and always make sure to move the snow to somewhere that's safe and clear from other landscaping features like flower beds, fences, and everything in between.
3. Your path to the back or side doors - Regardless of which door you need to get to, our Hillsboro snow plowing professionals have got you covered. We'll even add salt on the sidewalks to combat the ice that's going to come when the snow melts and freezes over.
When snow falls, our snow plowing services fill up quickly, so we encourage you to reach out to our team as soon as possible when you discover you'll need help with our plowing services. At Preferred Landscape Services, we make it a point to respond quickly to calls, so make sure to contact us today!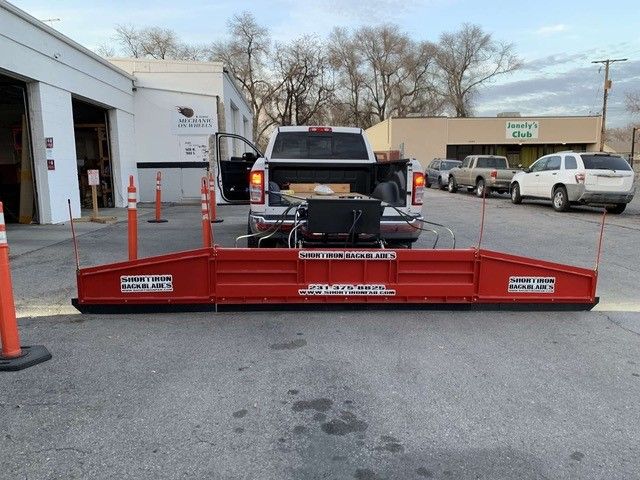 Contact Preferred Landscape Services at (503) 782-5900 and get the Hillsboro snow plowing services you need now!